America's Pie
323 E Gay St, West Chester, PA 19380
Order now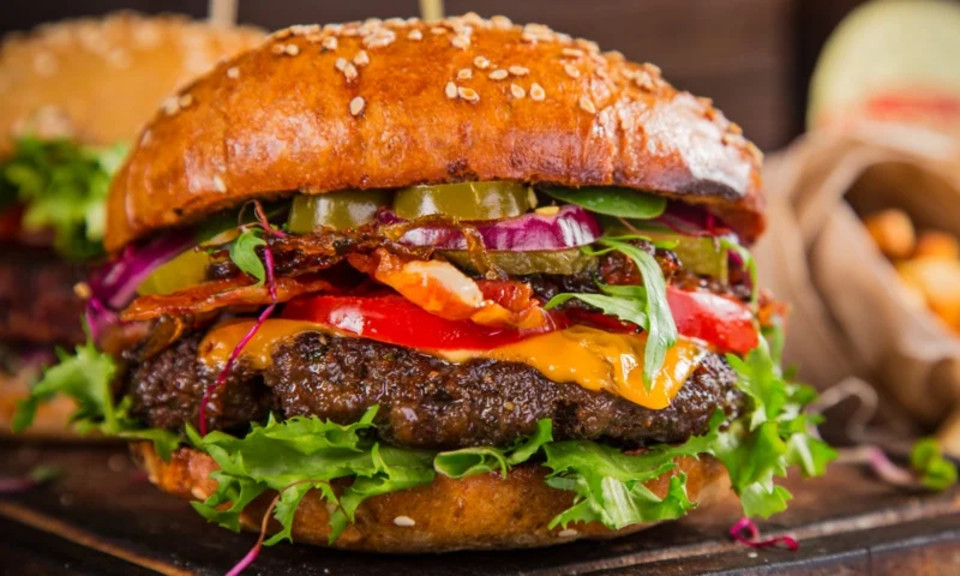 David
When it comes to takeout/delivery Americas Pie is hands-down the absolute best place to get food in the West Chester area, and honestly maybe even all of South Eastern Pennsylvania. Thats not even an exaggeration. Pizza? Fantastic. Salads? Excellent. Sandwiches? Phenomenal. And that jalapeo crab soup...dont even get me started...that stuff is unreal. If youre looking for a place to order from, stop looking because you found it!! Really wish they delivered to my area of West Chester though thats my only very minor complaint.
Chris
Been ordering from here via Grubhub for a few years now. As the mistakes are rare, They make up when they mess up - tenfold. As always food is great. Never an issue. My last order they sent one wrong item (out of three). So I had to cal Grubhub because of the price difference. America's Pie, fist refunded the difference, but then went ahead and added a bit extra. Great customer service. Great Food. Can't go wrong.
Jen
Such a great restaurant, not sure why I don't order from here more often! I ordered the mozzarella garlic bread for myself, expecting a side order but it ended up being enough for me to share with three other people! Super good pizza too, not too greasy but just right. They totally nailed it and I will order again for sure!
Scotty
The food from here is always great! This is our go to place when we cant think of what we want to eat. Great service and always great food! Highly recommend the fish tacos!! The mangoes really sets it off!! The staff is very nice. We had to call in to make a change to the order, wasn't a problem at all.
Megan
This place has a lot to offer as far as food options. When I write comments or preferences for my order, they have always read them and added them to my order. My order is always correct and the delivery is always on time. My favorite item is the create your own salad and the food tastes very fresh!
About us
Today

Takeout: 11:00 AM - 10:00 PM

Takeout

Monday:

11:00 AM - 10:00 PM

Tuesday:

11:00 AM - 10:00 PM

Wednesday:

11:00 AM - 10:00 PM

Thursday:

11:00 AM - 10:00 PM

Friday:

11:00 AM - 11:00 PM

Saturday:

11:00 AM - 11:00 PM

Sunday:

12:00 PM - 10:00 PM
America's Pie is focused on bringing great pizza and many more foods to the people. We are located in West Chester, in the Cambridge Square Shopping Center on Gay Street, across the parking lot from Rita's water ice.